To our distillery guests and whiskey family,
Due to the ongoing concern regarding Coronavirus (COVID-19) we have chosen to temporarily close the Nearest Green Distillery for tours as a precautionary measure. We did not make this decision lightly and apologize for any disappointment or inconvenience this may cause. Like all of you, our number one priority is the health and safety of our guests, staff and community.
We look forward to reopening for tours in the near future and continuing to share the legacy of Nearest Green and our exceptional whiskey with all of you.
With Honor,
The Nearest Green Distillery Team
Notify me when Nearest Green Distillery re-opens for tours: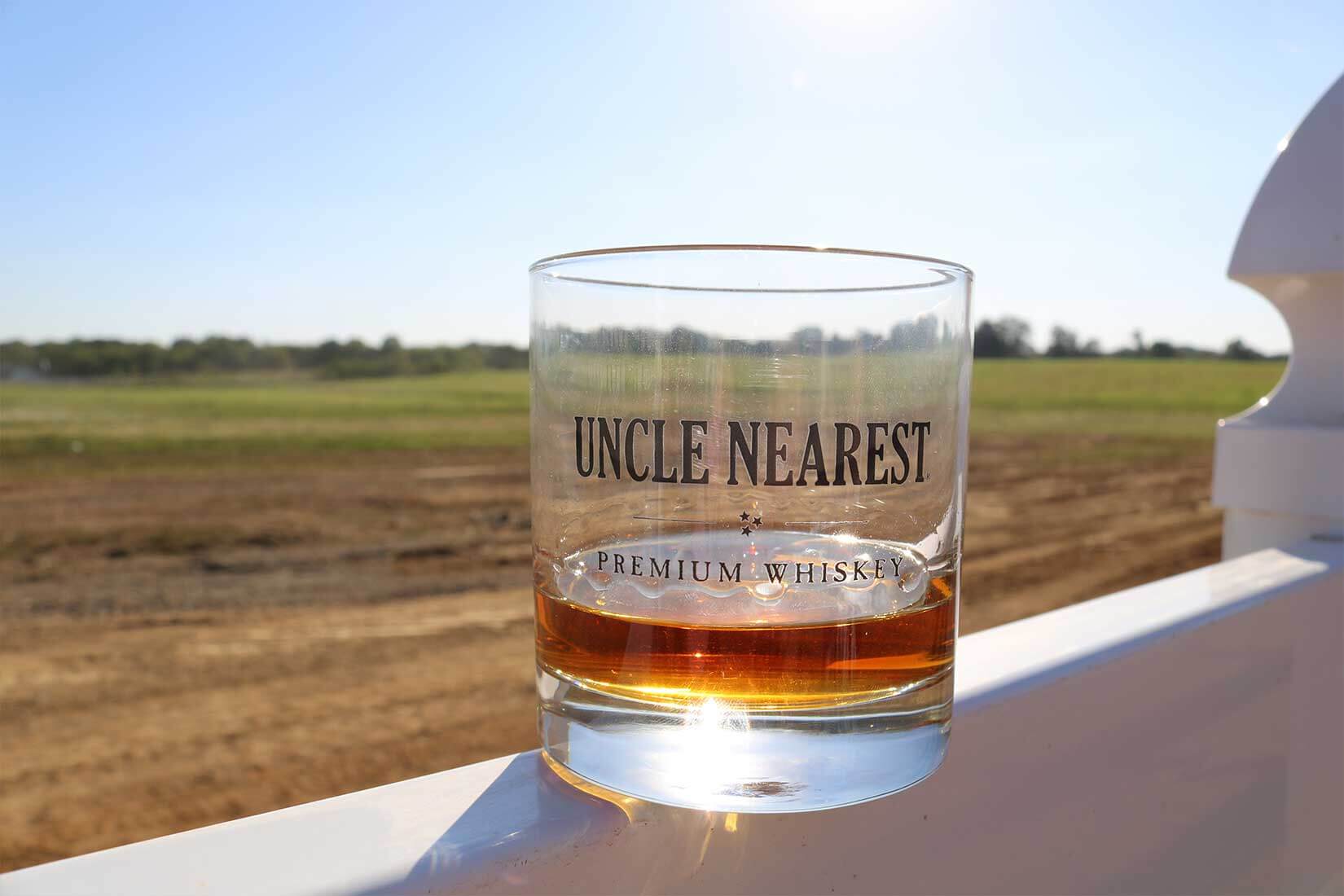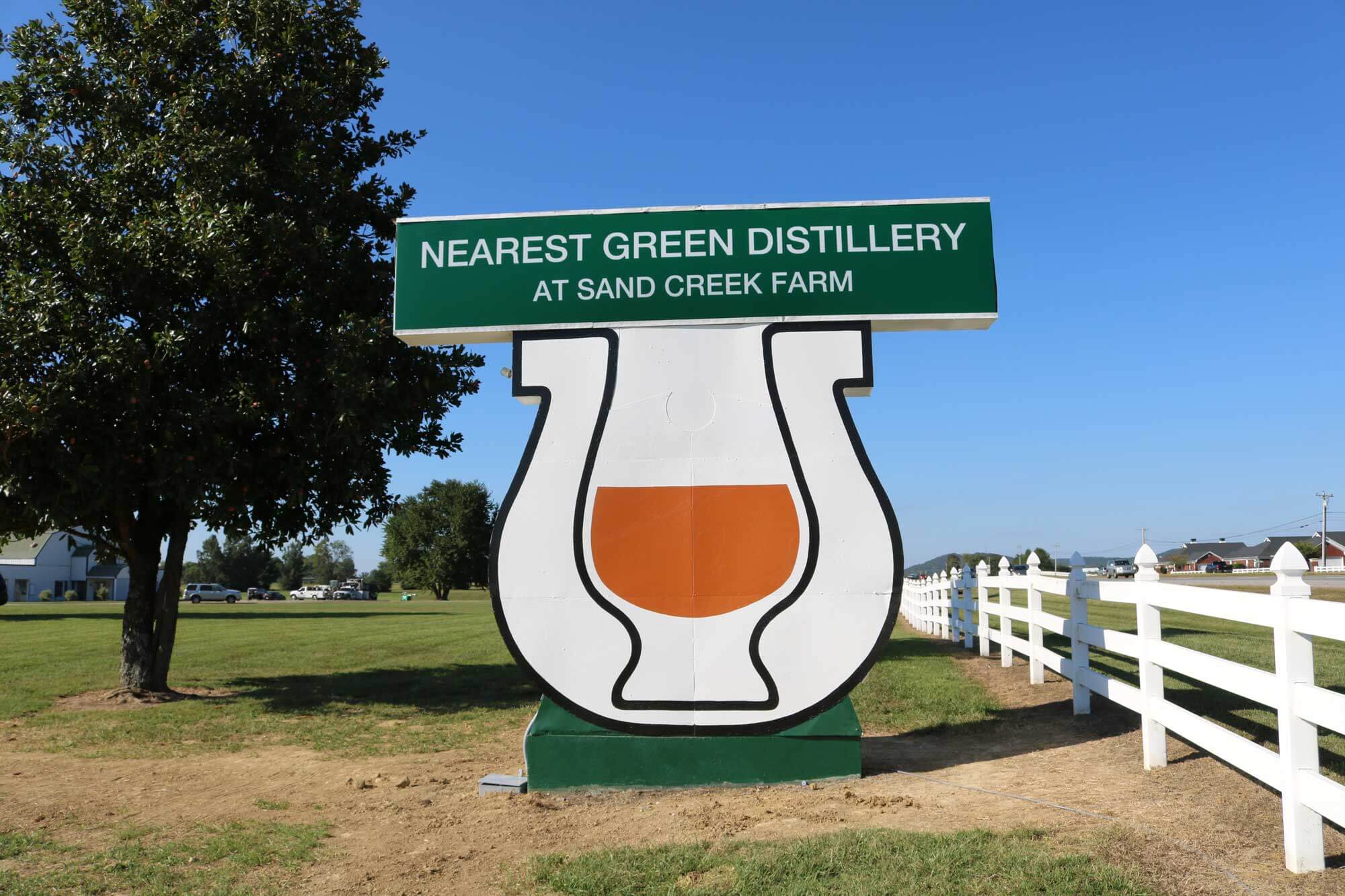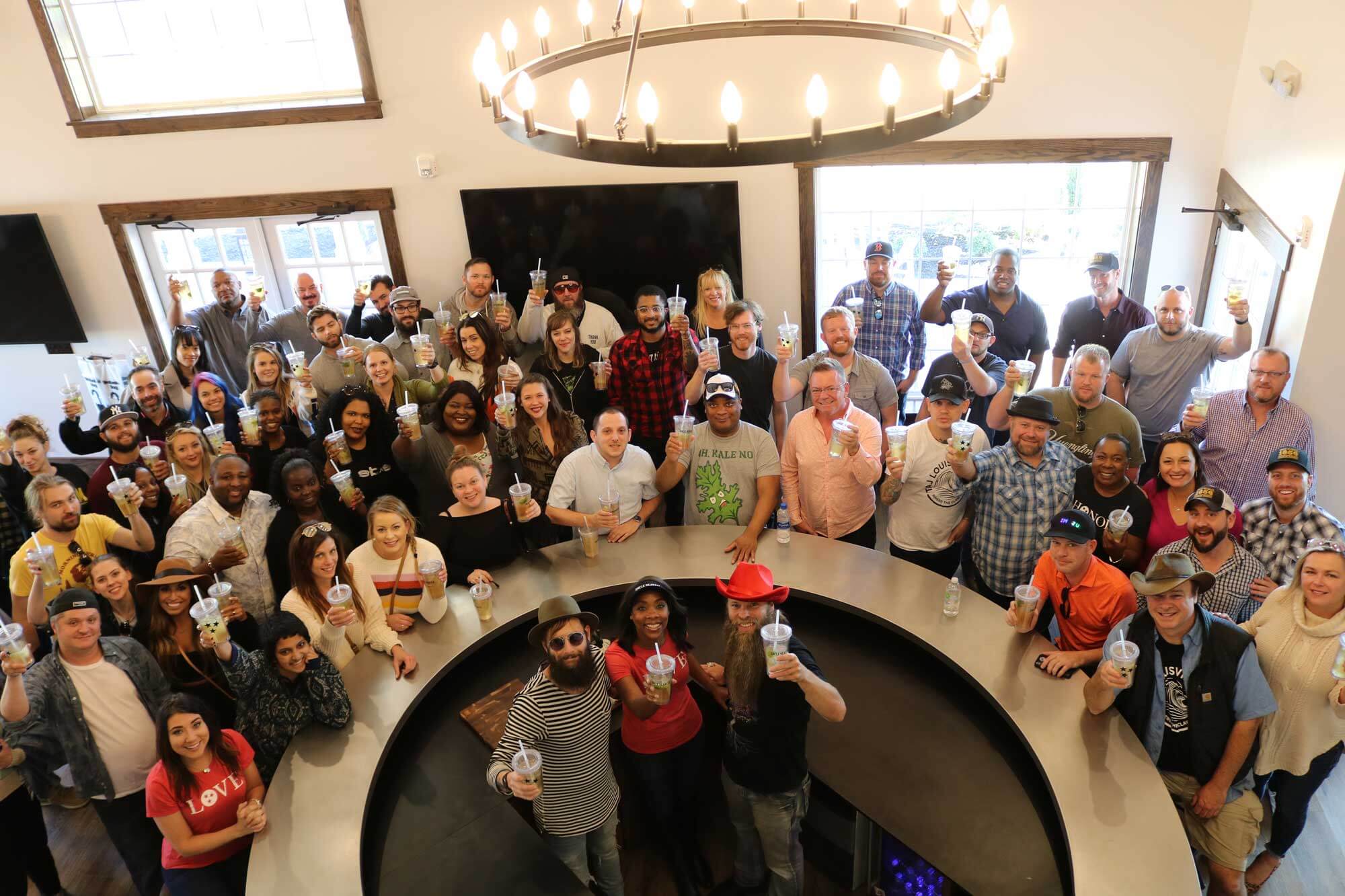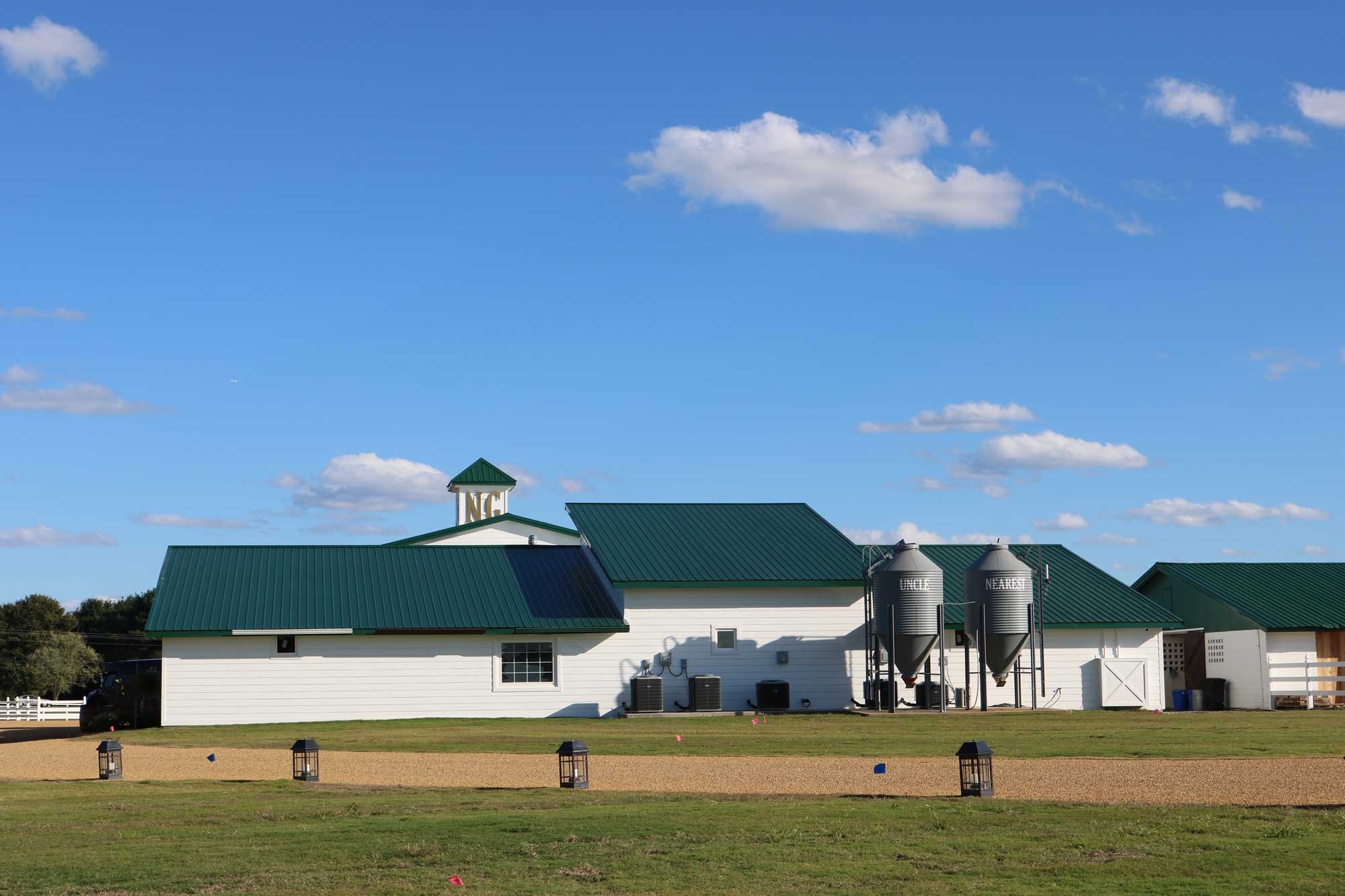 Founders Tours
Join one tour each week led by CEO and Co-Founder of Uncle Nearest Inc., Fawn Weaver.
VIP Tastings & Hard Hat Tours
Tasting and tours are available every Saturday and Sunday. Reservations are required.
Bus Tours
Bus tours are limited to 20 people.
Please contact us for availability.
Retail Store